WD 2.1.8.x USB SED Firmware Unlocking & 190 Handling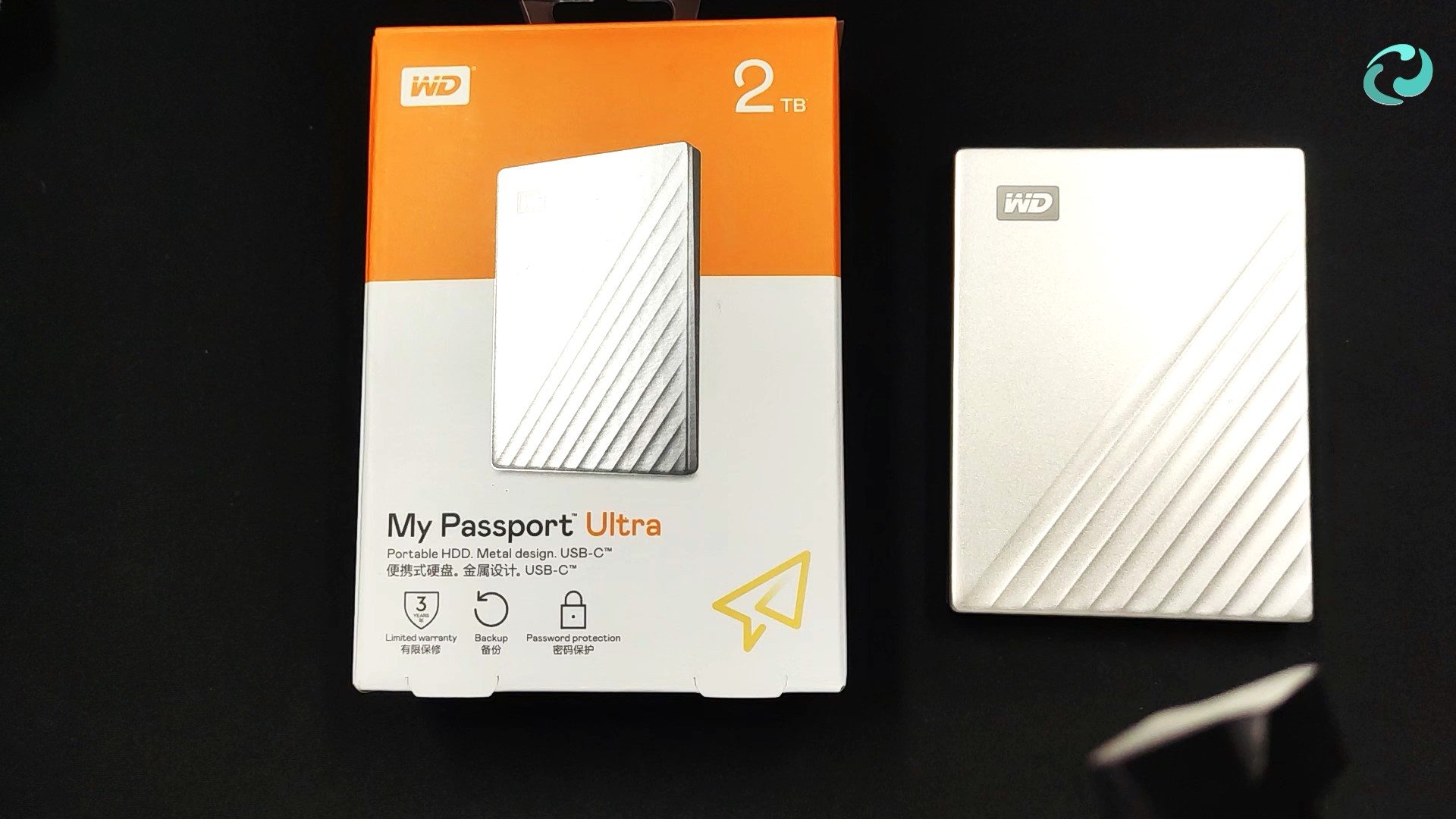 Due to the unrecoverable malfunction of demonstration drive, it is unable to remake a brand new video using MRT English version. Sorry for the Chinese interface issue when watching the video.
The video demonstrated the core procedure for firmware unlocking of WD SED USB drives and for 190 malfunction handling.
Since WD 800xx USB series is facing a lot of quite difficult problems, we tried to explain the steps as detailed as possible so that all our users with different experience can understand it.
Attention: before getting started with real cases, please make sure of the procedure in the video first. The operations to ROM and SA firmware are vital to the final result. It is easy to mess up the case so that we should be careful!
From the actual experience and firmware understanding we have accumulated relatively mature scheme to deal with new WD SED series including 2.5 inch and 3.5 inch drives with firmware lock.
Here we conclude the solutions into 2 types:
For 2.5 inch WD 800xx USB drives, we should refer to current tutorial.
For 3.5 inch WD 800xx SATA drives we should refer to the below link:
WD 2.1.7.x Firmware Unlocking Tutorial
WD 2.1.7.x 190 Solution of T2 Editor
Attention: we have optimized the unlocking scheme in latest 2.1.8.1 version, we don't need to prepare terminal connection any more. So we can use unlocking method in current video tutorial to unlock the drives with firmware lock.
How to collect the information of WD hard drives with firmware lock?
Don't worry! We have collected a document of WD PCB versions, with which we are able to find the necessary information. Here is the link:
MRT User Material - WD USB-SATA 2022.10
WD mainstream consumer hard drives share a huge number of HDD market. That is why there are more and more 800xx series in the market. Meanwhile, there are many new problems in the new series, which are troublesome enough. Here we list the key problems:
1)Firmware lock (appears in both SATA and USB drives)
2)Extremely complicated contrast relationship between SATA and USB PCB
3)Anormaly at start-up
4)All data 00 caused by damage of module 190 entry
5)Data encryption after converting USB into SATA board
Some necessary experience before watching the video should be made clear here:
1. MRT firmware unlocking requires strict matching of PCB number and ROM size. The latest version 2.1.8.1 adopts permanent unlocking algorithm,which should cooperate with MRT new programmer 3.0. In the future we will try to loosen the use conditions.
2. In order to solve data encryption, it is prior to use native USB board and follow the tutorial. When original USB is not convenient to deal with firmware malfunctions, we consider a corresponding SATA for further handling.
3. Abnormal data encryption maybe appears in USB drives after ever converting USB into SATA board and then converting back to USB. To solve data encryption, the key is to use native controller + native ROM.
However, the encryption code in controller is difficult to access. In some situations, once you use SATA board for a USB drives, for instance PCB version 800067and 810035, data still will be encrypted after converting back to original USB.
The possible reason can be controller encryption code getting changed. Here we introduce a method to avoid it:
Prepare a donor drive first. After moving patient ROM chip to SATA board, test the PCB on the donor drive and power on. Then put the PCB on patient drive to deal with firmware issue.
4. We use native USB to resolve data encryption. But we know USB is not so convenient to deal with firmware. If possible, users can transfer original controller + ROM chip to SATA board. By this method we still can avoid data encryption.
5. When using USB to copy data, there may be slow reaction issue if disk encounters bad sectors. What is worse? PC may get crash at that time. We can modify the last 2 bytes "55AA", such as fill with 00, to solve PC crash caused by bad sectors.
Attention: when creating task for WD USB drives from PC channel, we should ensure the same MRT channel for task creating and WD USB utility selection.
For example. ATA 0 for task creating, choose ATA 0 to enter WD USB utility.
Bilibili:
YouTube: