MRT Product -- MRT Ultra 2.0 Is Officially Released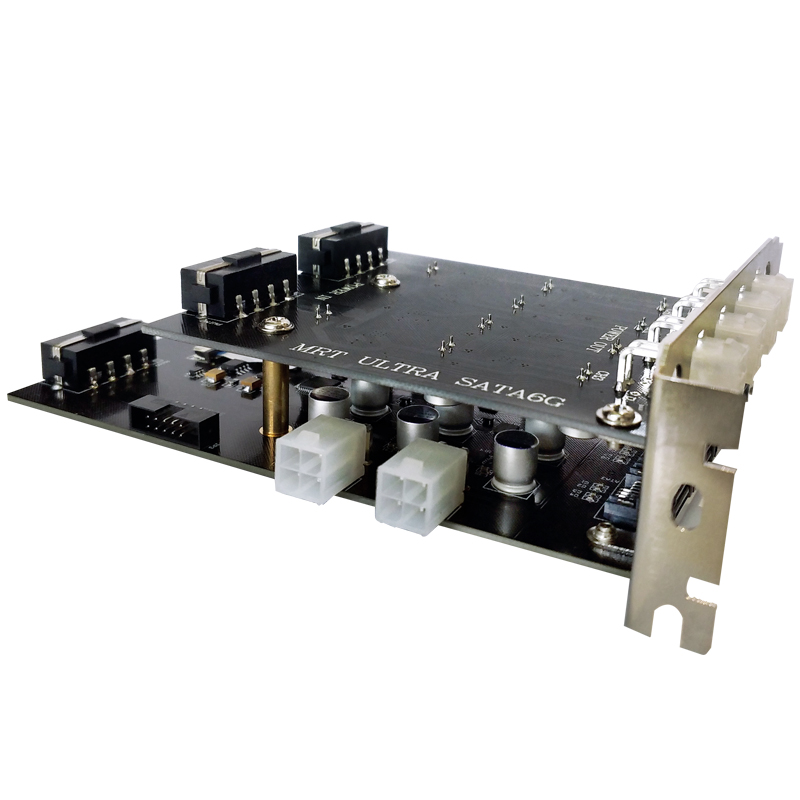 MRT Ultra 2.0 hardware will be released within this week.
The new hardware is improved and upgraded based on MRT Ultra and is called MRT Ultra 2.0. It shares a similar hardware specification with MRT Ultra and its data duplication and firmware read speed are consistent with those of MRT Ultra. However there is a slight difference in the number of ports for connection of drives. We replaced the IDE port equipped on MRT Ultra with two power ports. For detailed parameters, please refer to the following table: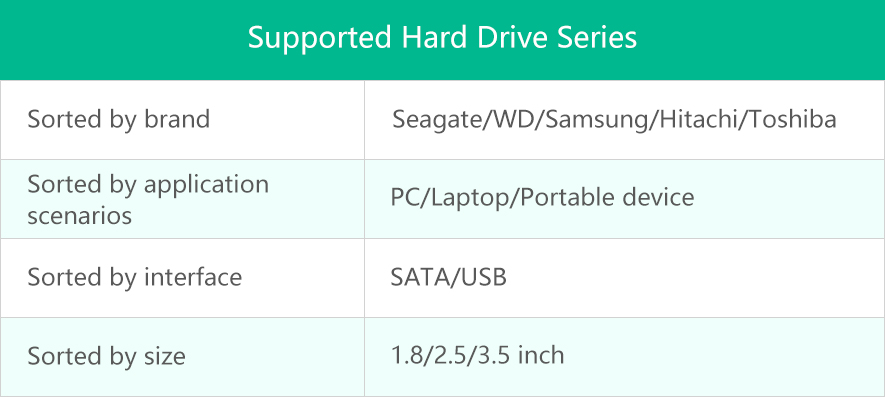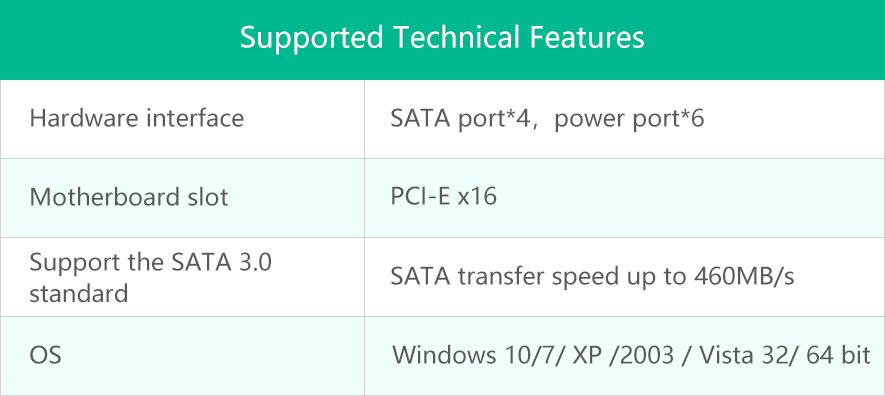 Given that the IDE drives are rarely seen in the market and the demand of more power supply port for drives is highly requested by our users, we removed the IDE port and equipped the hardware with two more power ports on the redesigned circuit board.
Plus the 4 power ports already equipped on the previous hardware, the total number of power ports supported by MRT Ultra 2.0 has reached 6. Then, with the assistance of the idle SATA ports on PC motherboard, we can have 6 drives(3 pairs) working simultaneously on disk clone task.
Moreover, when a certain power port malfunctions, the newly added power port can also temporarily replace the faulty port. After the data is extracted, contact the official MRT customer service to apply for repair or replacement, saving users time.
Users who have already purchased MRT hardware of any version can experience MRT Ultra 2.0 by upgrading the hardware acquired before. For more information, please contact MRT official sales or technical support!
Due to changes to the power ports, we have adjusted and improved the software. When users with the latest version use MRT Ultra 2.0, the software will automatically adapt to the hardware card and display the number of operable power ports.
Thanks for all your concern and support!