Introduction of HDD brand
HDD brand

Seagate------famous for desktop HDD
Seagate products mainly include SCSI and IDE HDD, magnetic tape handler and network storage equipment, its special technology is focus on the protection of HDD and the control of noise.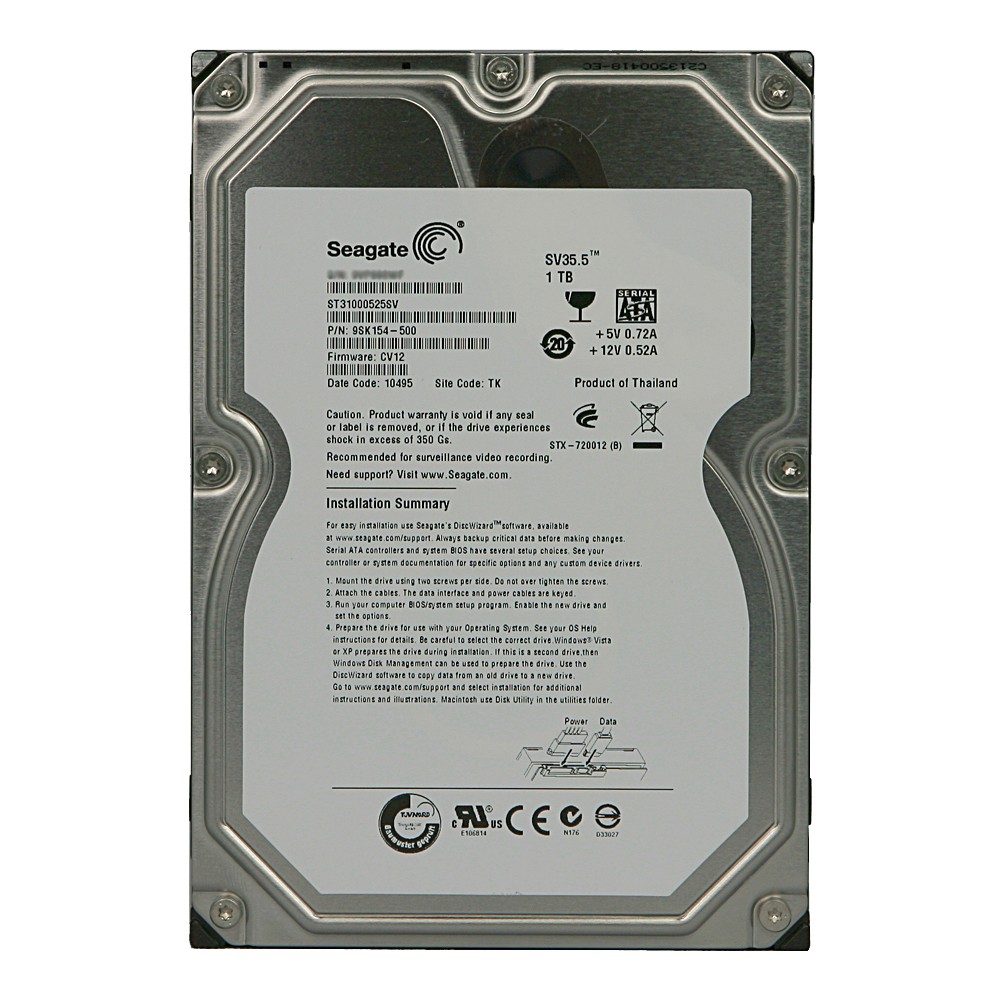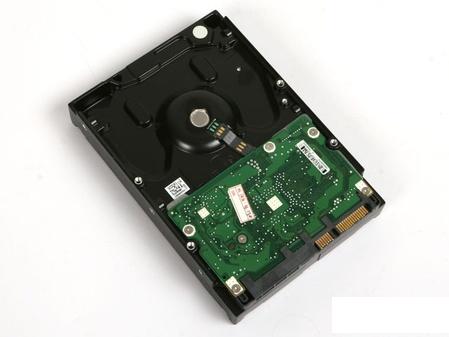 Toshiha------the smallest and most advanced HDD in the world
It concentrates on the notebook hard disk below 2.5 inch, it uses high performance solid state SSD flash technology.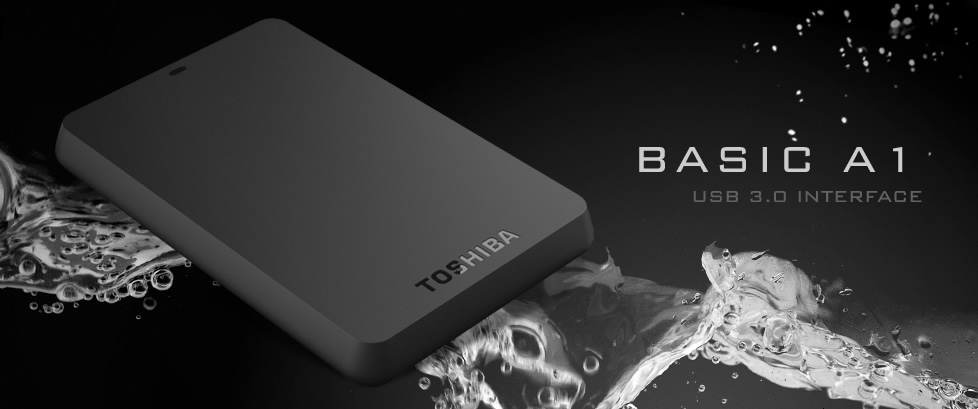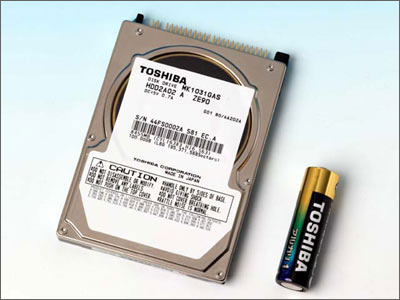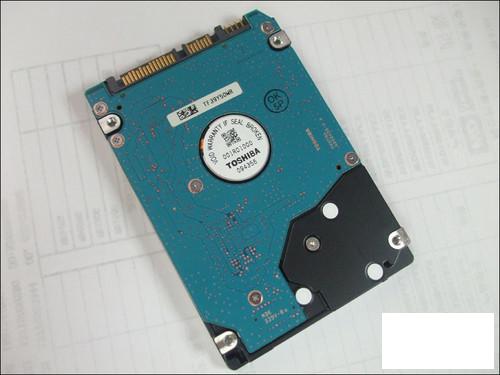 WD------the most popular and most stable HDD of desktop and notebook.
It mainly concentrates on IDE field and devotes to provide perfect memory solutions to personal computer users in the world. WD has much service experience in collecting, manage and use data information. At present, WD company's products contain enterprise server, desktop IDE hard disk, mobile storage applications and AV field.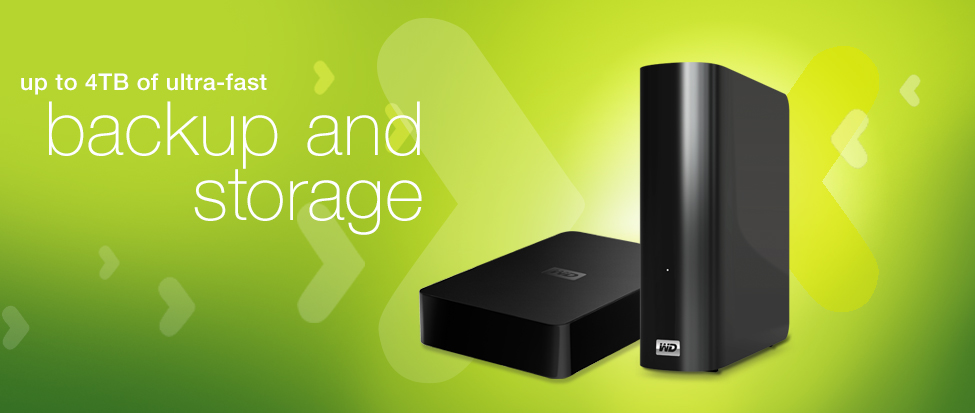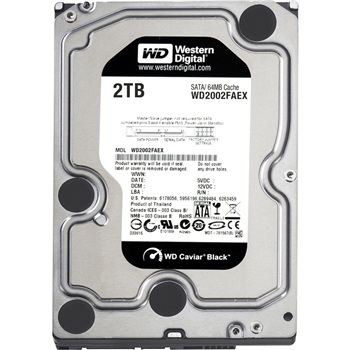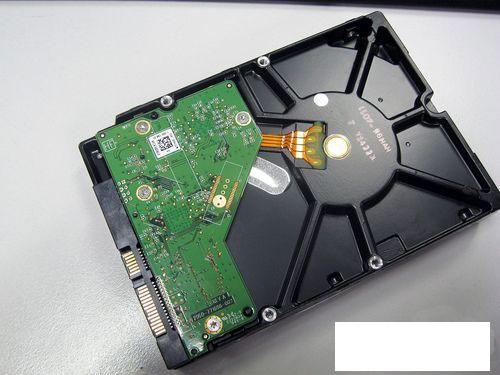 Fujitsu ------ (in Toshiha)
It was ever one of the world's

few

large hard disk

manufacturers, HDD business transferred to the

Toshiba.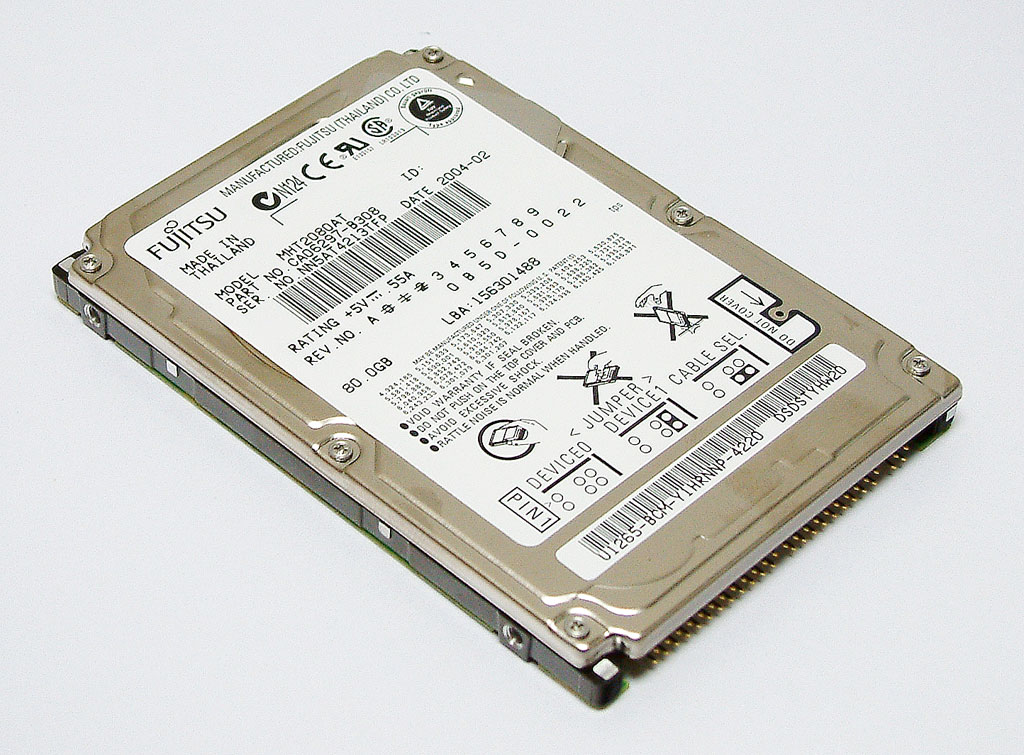 Maxtor------ (in Seagate)
The world leader in information storage solution provider, was merged by Seagate.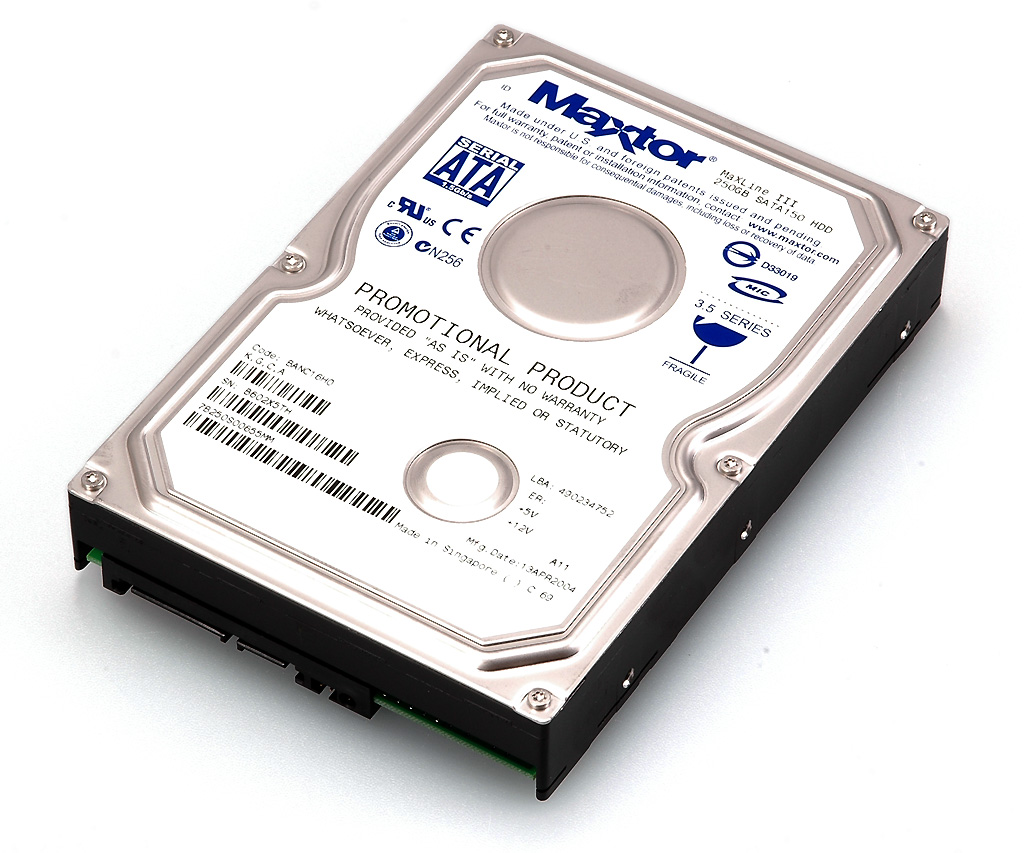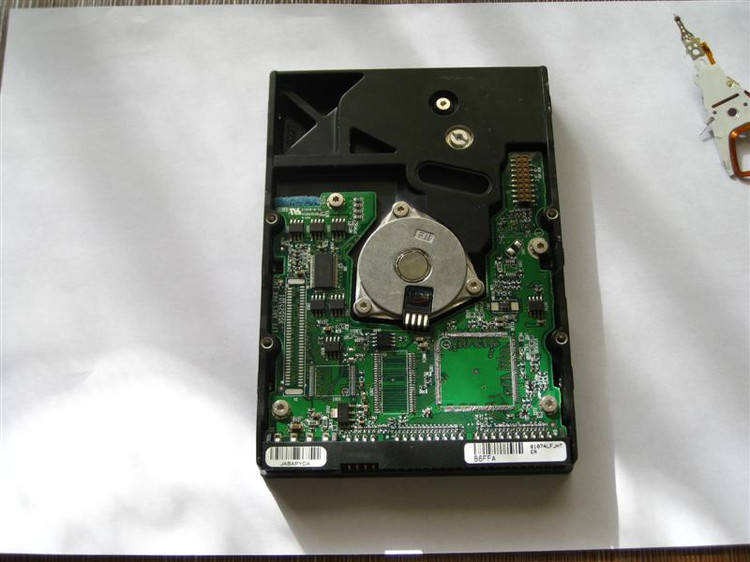 Hitachi ------ (in WD)
Merging the HDD business of IBM, it is famous for notebook HDD and later merged by WD.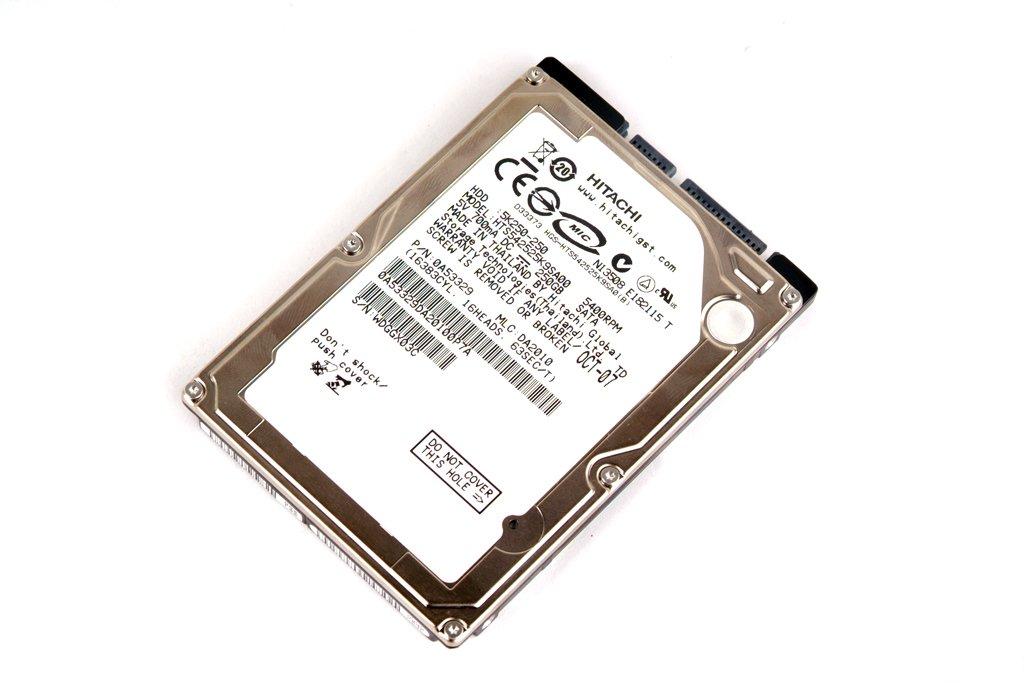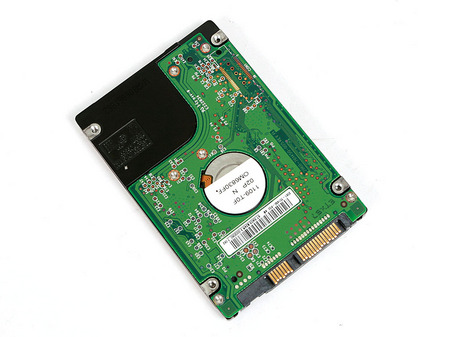 Samsung ------ (in Seagate)
It concentrates on IDE HDD, developing its own technology special for HDD's noise and reliability. Its HDD business merged by Seagate.