MRT teaching in Beijing, April 2013
In April 2013, MRT firmware laboratory launched a product teaching meeting in Beijing, the teaching is over successfully.

The teaching last for 2 days, the details include follow parts:
1. Introduction of MRT products' software and hardware.

2. Instructions for use of DR module operation, the usage of disk mirroring and file system extracted function.

3. The detail usage of MRT WD module, the basic knowledge of WD firmware.

4. The details of MRT Hitachi module, the usage of Hitachi kill head function.

5. MRT Seagate module teaching, the details of Seagate firmware structure. The way to repair the former after the bad. Introduction of common terminal command.

As a part of MRT after-sale service, the teaching is open for all MRT users for free, the teaching has a great effect. MRT firmware laboratory will continue to provide more high-quality service for users.
Teaching in Beijing: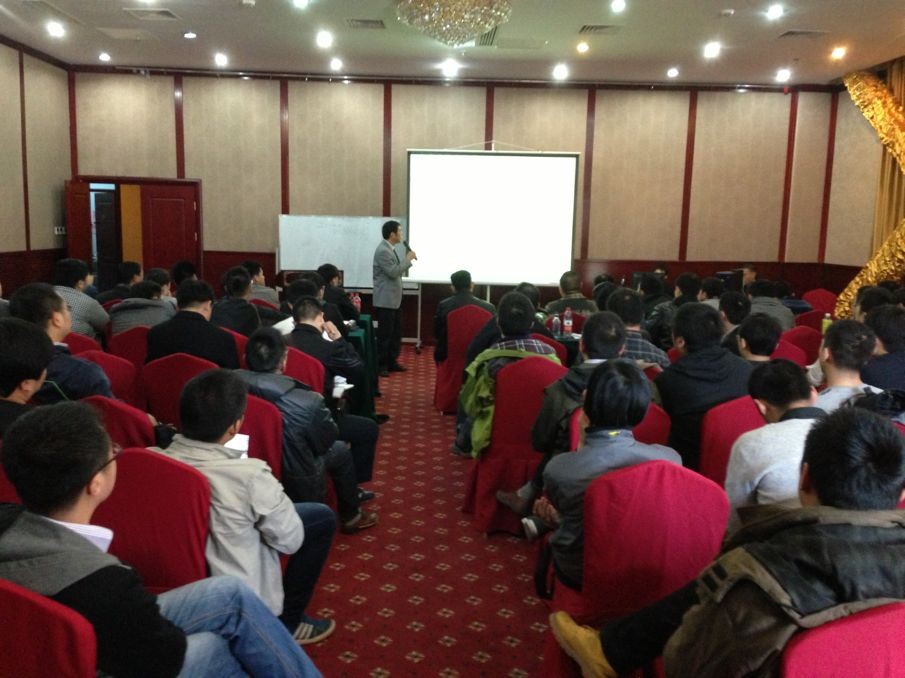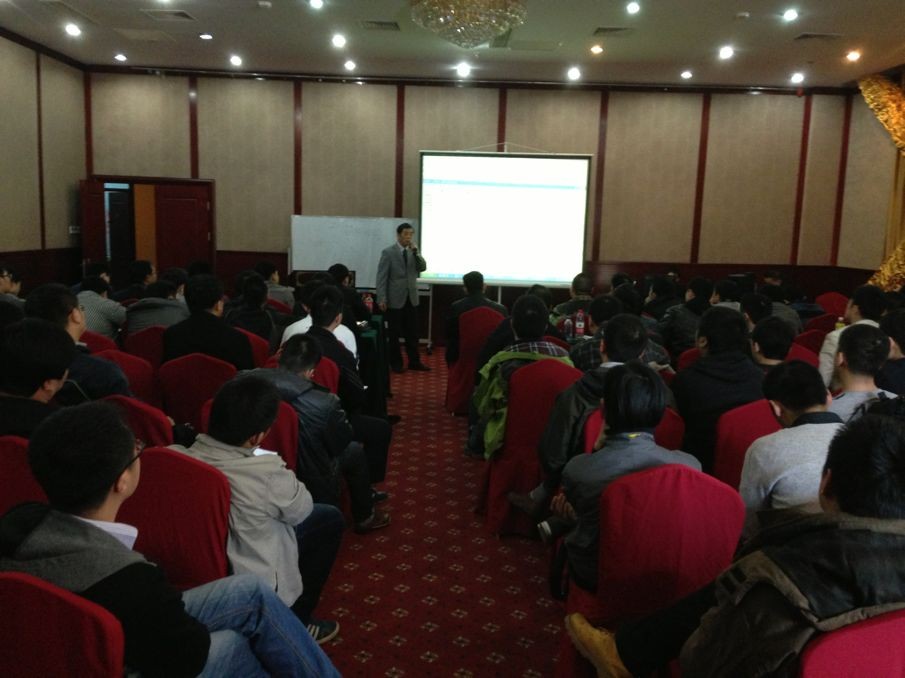 Conference hall: