MRT users resources download area has been opened
MRT users resources download area has been opened, link address: http://vip.mrtlab.com/down.asp
The resources download area provides related software of data recovery and HDD repair, video tutorials, document resources, HDD firmware package, MRT laboratory inner resources and varies resources, special for MRT paying users. Before download resources of this area, users need to register first. Any user can register in users center, the new register's account type is "not activated users", as is shown: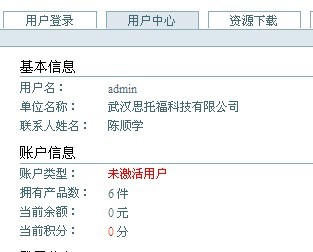 User's type is "not activated users" have no access to download. If you want to open the download permission, you need to buy MRT products. After you bought any MRT products (online version or offline version), we will binding product number on user name which user registed. When an account binding on at least one MRT product, user's account will be activated, user's type become "ordinary user", as is shown: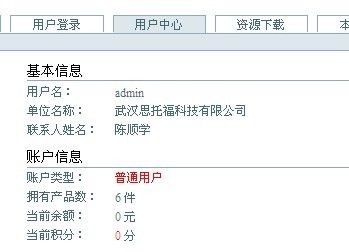 Users which account type is "ordinary users" could download any resource in VIP users resources download area.
You need to register before download resources in resources download area. If you are not register, you will change to users register interface when you click download address. After register, users could find resources and click download address to download.
MRT data recovery products not only have software and hardware tools, but also have overall after sale service. We all know that due to industry nature, we are not only to consider functions and capabilities of products itself, but also consider products' after sale service. In this point, compare to buy overseas products, buy MRT has much more advantages and better service.
All resources of VIP users resources download area are provided to MRT paying users. MRT users should comply with the principles of non-proliferation, they can't leak any resources of VIP download area and can't borrow account to others. MRT laboratory has the rights to downgrade and suspended their after sale service to offender accounts.
As a part of MRT after sale service, VIP users resources download area must make user's choice increase in value. MRT laboratory will continue to provide latest resources to users, including MRT laboratory's inner resources, inner technologies and inner teaching video. It contains latest solutions and unique technologies of data recovery and HDD repair, unceasing to provide better service.