MRT Dual-core Terminal Adapter Suspension Notice
Dear MRT users,
Thank you very much for your long-term attention and support to MRT!
MRT single-core 2303 USB terminal adapter, released in March 2019, can adapt to more new hard disks of recent years compared to MRT dual-core USB terminal adapter. MRT single-core 2303 USB adapter, with a more refined appearance, more powerful performance and better improvement in compatibility and stability compared to the previous generation of adapter, brings better user experience. The new adapter is commonly recognized and praised by MRT users.
For more details on the new adapter, please refer to the following links:
http://us.mrtlab.com/tech/otherdisk/307.html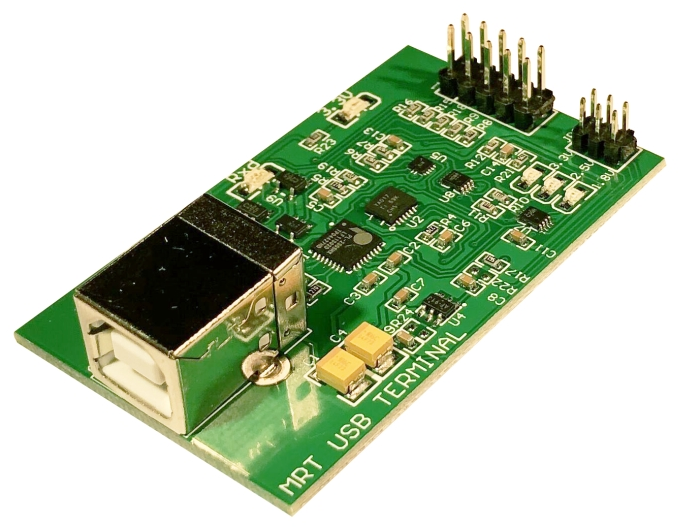 Due to the chip shortage caused by the outbreak of COVID-19 and the inflation caused by the recent Russia-Ukraine conflict, MRT has officially decided to suspend selling the MRT dual-core USB terminal adapter in consideration of the performance and procurement cost.
Hereby notification: the default terminal device equipped in MRT card suit is MRT single-core 2303 USB terminal adapter.
Considering the terminal requirements of MRT Ultra(5-port card) and Ultra 2.0(6-port card), you can enjoy a higher discount if you need to purchase additional accessories, such as new single-core 2303 terminal and the new programmer 3.0. For details, please consult our MRT sales.
Contact us:
Sales Consultant –Chloe
Email info@mrtlab.com
Skype customer@mrtlab.com
QQ 2693828612
Sales Consultant– Joey
Email customer@mrtlab.com
Skype mrtlab@outlook.com
QQ: 939601172
Sales Consultant –Snow
Email: sales@mrtlab.com
Skype: sales@mrtlab.com
QQ: 3292109557
Technical Support – Nelson
Nelson Skype: live:service_5567