MRT Ultra Series New Product Release Meeting & 5th MRT Data Recovery Training Session
MRT Lab held MRT Ultra series new product release meeting and 5th data recovery training session in Wuhan on Nov. 21th, 2014. This event gathered over 1 hundred peers from all over China. We witnessed the release of MRT Ultra and shared the latest news of data recovery industry. The release of MRT Ultra marks the coming of data recovery tools 6G era. MRT Ultra will surely lead the fashion and become the new standard of data recovery industry.

The venue was fully packed with participants.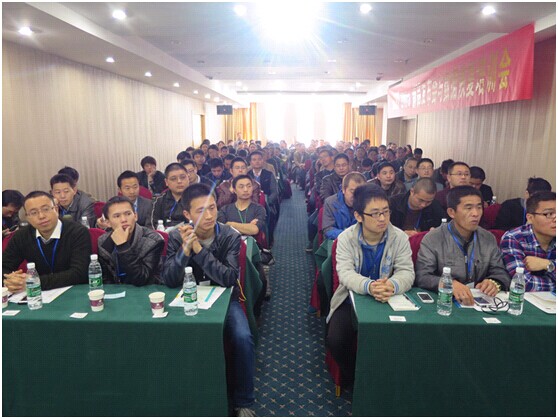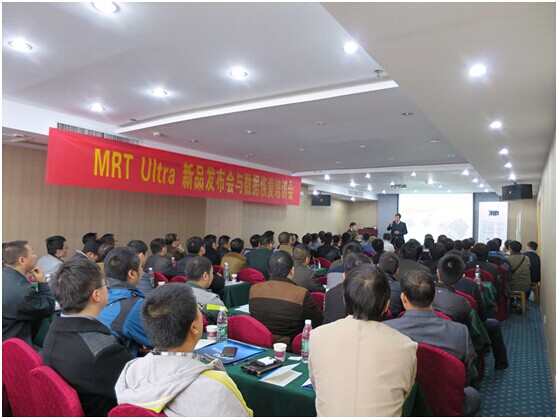 Mr. Shunxue Chen is introducing MRT Ultra 5-interface card



Introduction of MRT Ultra new features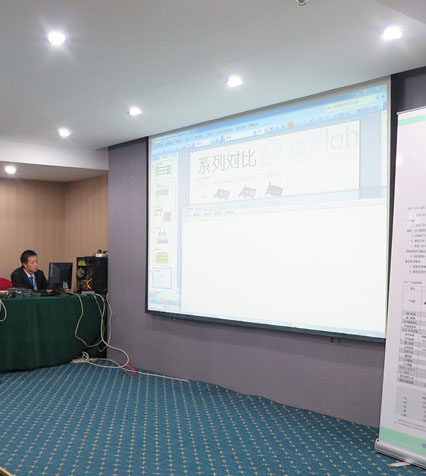 There is Lucky Draw in this meeting. The first prize is MRT Ultra, the second prize is MRT Pro offline version, the third prize is MRT Pro online version. There are also some other prizes. Group photo of prize winners.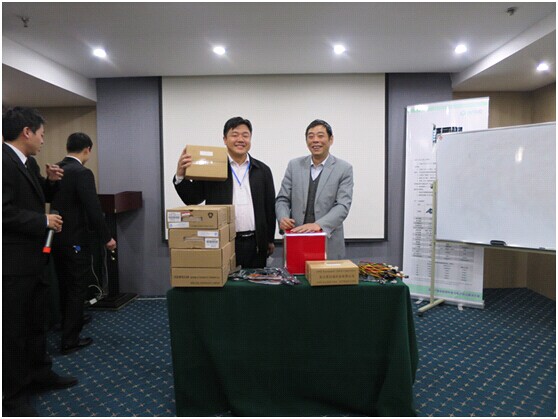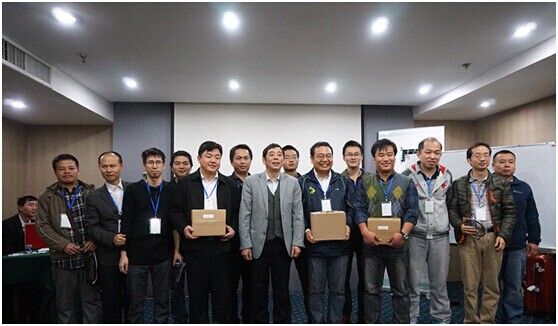 After new product release meeting, we held data recovery training session. The engineers gave in-depth view of the skills of disk repair and data recovery with MRT in firmware level, and demonstrated the usage of MRT Ultra new features. The new product release meeting and training session lasted for 3 days. They were brought to a successful close on Nov. 23th.
Mr. Shunxue Chen is teaching class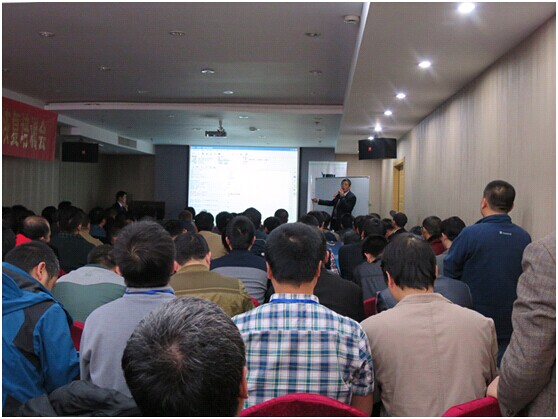 Instruction of Seagate program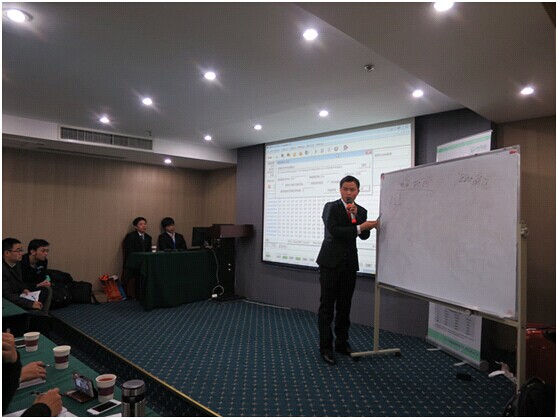 Instruction of Toshiba, Hitachi programs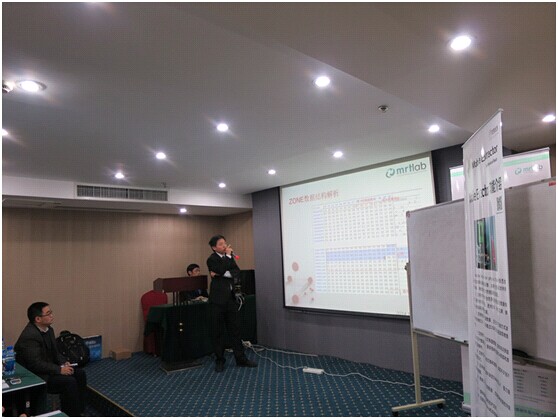 Instruction of WD, Samsung programs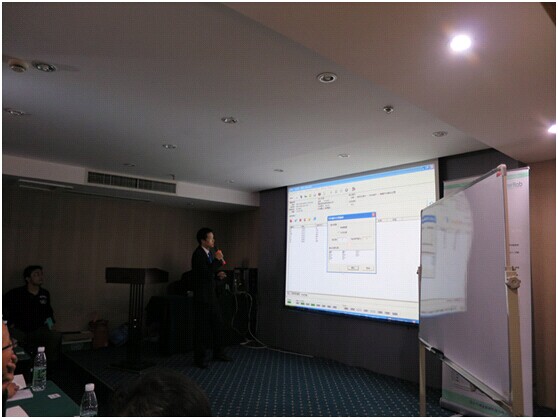 Instruction of DE program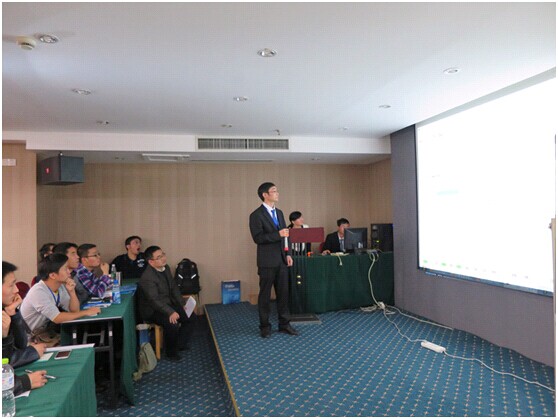 After this event, industry peers become better known with each other. We exchanged experience and skills with each other, created a great atmosphere of sharing and learning from each other, which shows the vitality of data recovery industry. Thanks for the participation of every one. We wish you a good returning journey!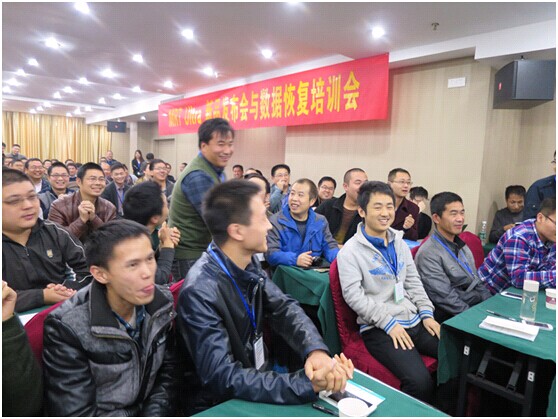 This event got active response and enthusiastic participation of industry peers since it was still in drawing-board stage. Thank you all for your support! We will keep doing our best to offer excellent products and service to users all over the world.