ST DM series Virtual Start Tutorial
Please note that when the drive is ready, usually drive can access user data and enter T level before load LDR. You can perform other operation to repair it or extract data directly. So you don
'
t have to load LDR.
15. Write the backup of modules. As shown below, there is no module 3D here, so user can only write the module 3D by ABA.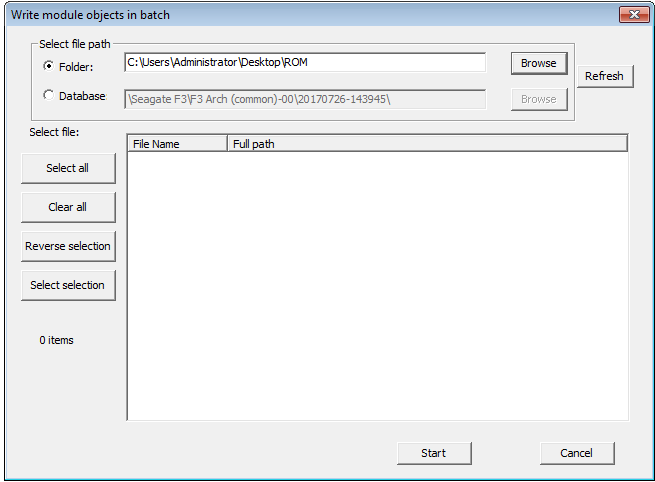 16.When you finish writing modules in patch, write SA ABA.(menu"Tools->Backup and restore tracks->write SA ABA")

17.Finish writ SA ABA, the drive works normally now.
Video download link:http://us.mrtlab.com/video/sgtdmvlods.rar